27 May

Memorial Day "Murph" Workout at FitZone Labs

Hey there, FitZone Fam!

This Monday, in commemoration of Memorial Day, we will only be have two morning classes on Memorial Day, Monday May 27th, all evening classes are cancelled.

Memorial Day Class times are: 9:30am FitZone Bootcamp & 10:15am Boxing Boxing. 

In honor of our fallen heroes we will be doing a modified "Murph" workout. The original workout consists of A 1-mile run, followed by 100 pull-ups, 200 push-ups, and 300 unweighted squats, followed by another 1-mile run… In a nod to the workout's military roots.  For our mini session we will be modifying the "Murph" workout by cycling as many rounds as possible for 25 minutes.
FitZone Memorial Day Modified "Murph" Workout is a 25-minute AMRAP (as many rounds as possible)
800 m run / row
10 Pull Ups
20 Push Ups
30 Air Squats
All across the country Americans will be taking part in the Murph Challenge this Memorial Day Weekend. This challenge was created and dedicated to the memory of LT. Michael P. Murphy.
The Navy SEAL's "Murph" WOD (Workout of the Day) is a favorite amongst the CrossFit community and it was a favorite of the then 29-year-old hero.
Join us on this special day and remember…
"The 'MURPH' is more than just a workout, it is a tradition that helps push us, humble us, and dedicate a bit of pain and sweat to honor a man who gave everything he had."
We hope to see you there!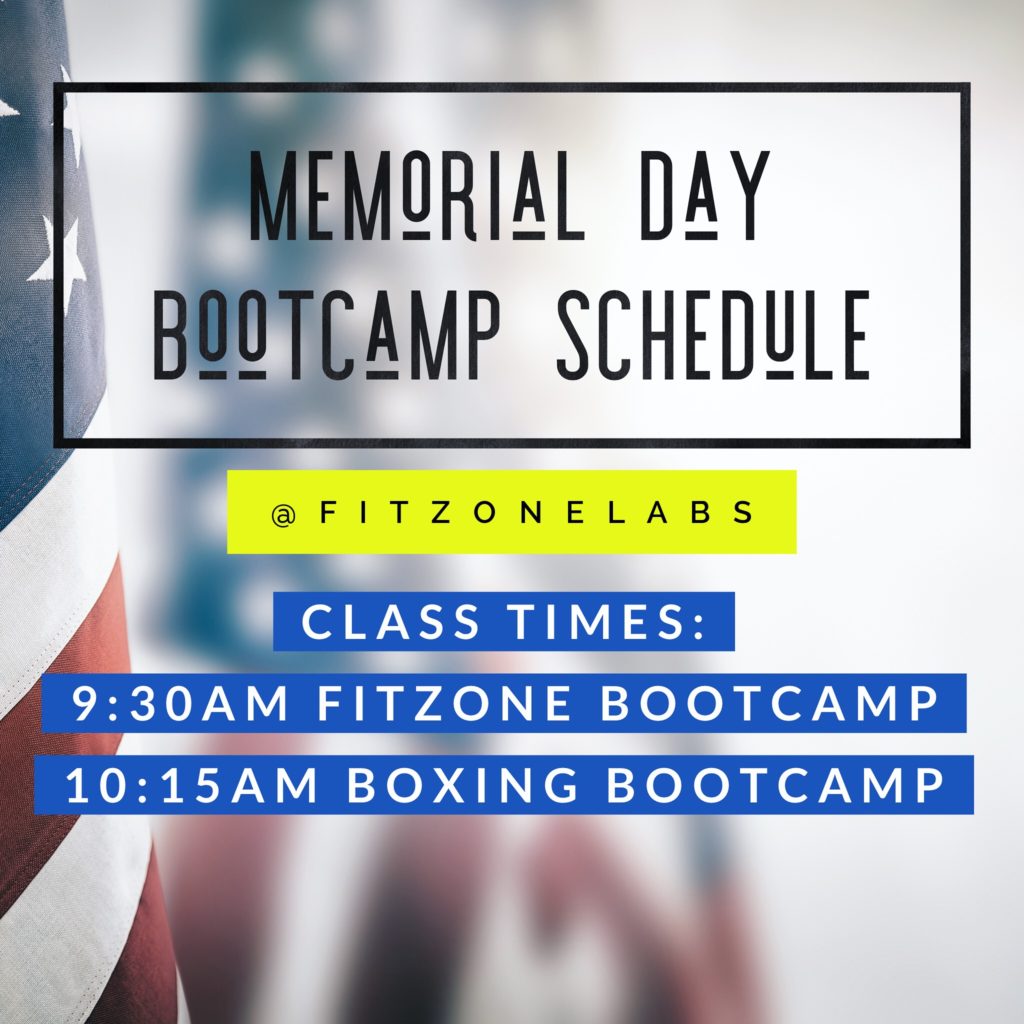 To learn more about Lt. Murphy and the story behind the "Murph" use the links below:
http://www.aspencrossfit.com/the-story-behind-murph/